When I first started Dream Catalyst 8 years ago, the naysayers were plentiful. #grateful to these naysayers for they helped me see with greater clarity my "why" of forging my path. #grateful to the small group of champions whose encouragement and support provided the impetus to always move forward.
I coined the term Dream Catalyst around 15 years when I was going through a painful period. I told myself I will continue to believe in possibilities of dreams and also to continue being a catalyst to help others actualise their brighter better bigger dreams too. It was my mission statement.
Receiving the inaugural Best Personal Brand Award 2017 by the Marketing Institute of Singapore inspires me to continue believing and evolving to be the best version of myself each day. The award is presented to individuals in honoring them for their highest visibility on social media and leading to positive impact to their business.
It was awesome being at the MIS Glittering Awards Night on Monday 4 December; catching up with friends and fellow winners of the award and meeting new friends, this was the best self-intro.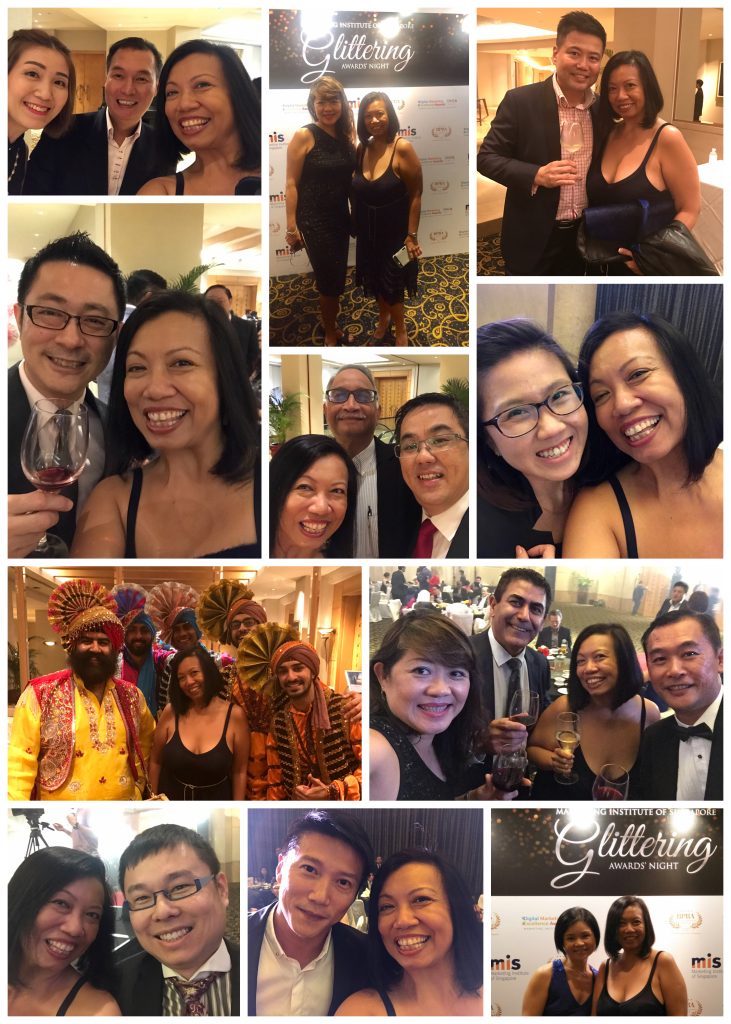 Most important, I love how everyone cheered for each others' success. ln the true spirit of abundant mindset, growth mindset and synergy!
G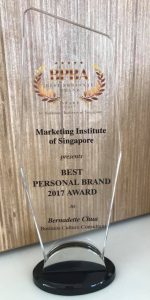 rateful to have the opportunity to partner awesome clients who allow us to value create.
Looking forward to continue journeying with progressive business leaders and teams to intentionally design a business culture blueprint for success and which allows their teams to thrive.