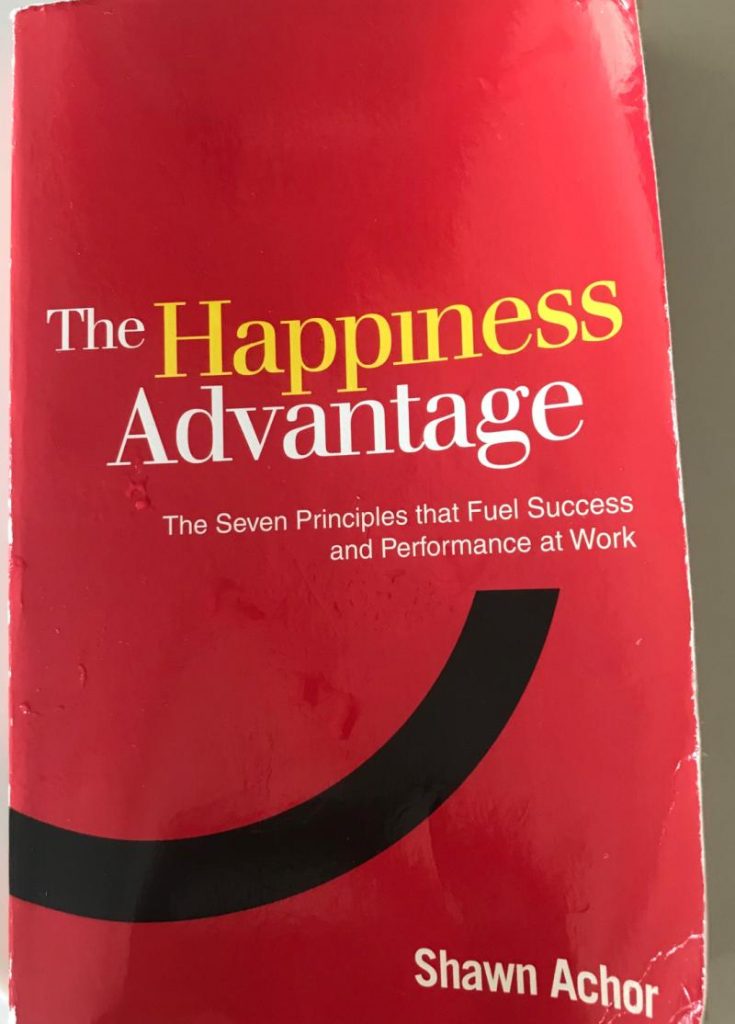 It's been shown.
Happy workers have:
📈 Higher levels of productivity
💰 Produced higher sales
👍 Performed better at leadership positions
🤒 Taken less sick days
😊 Less tendency to quit
Having the right initiatives to build a happier workplace isn't only smart.
It's also great for business growth in the long run.